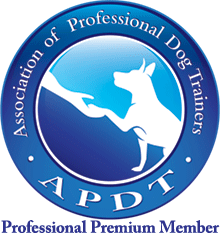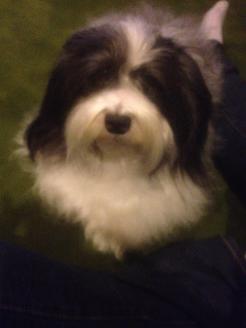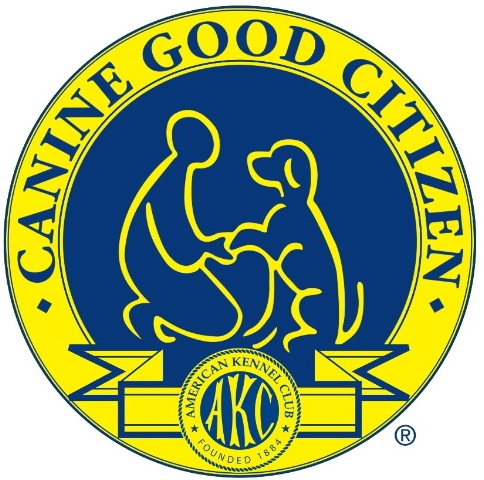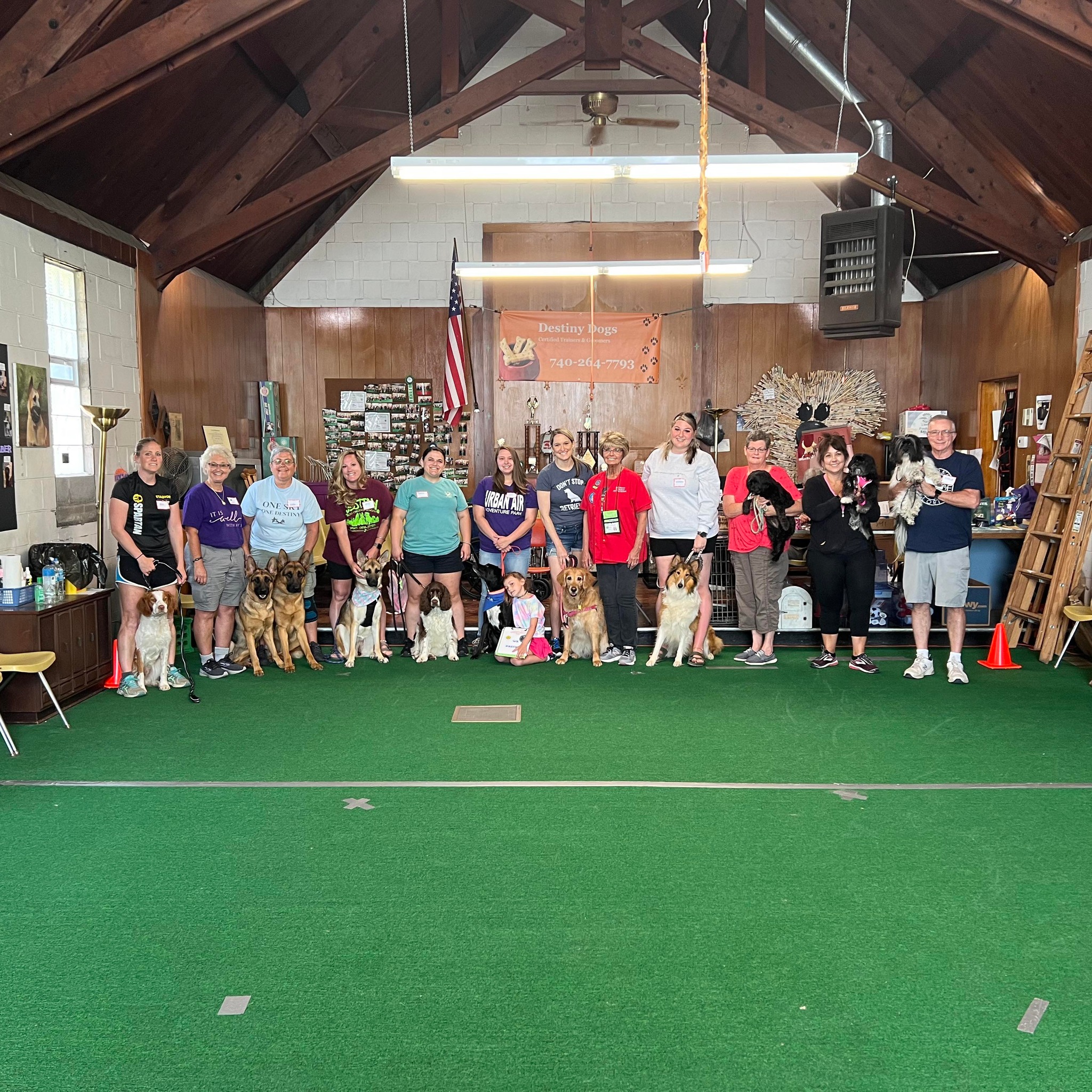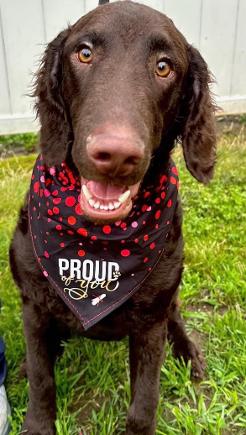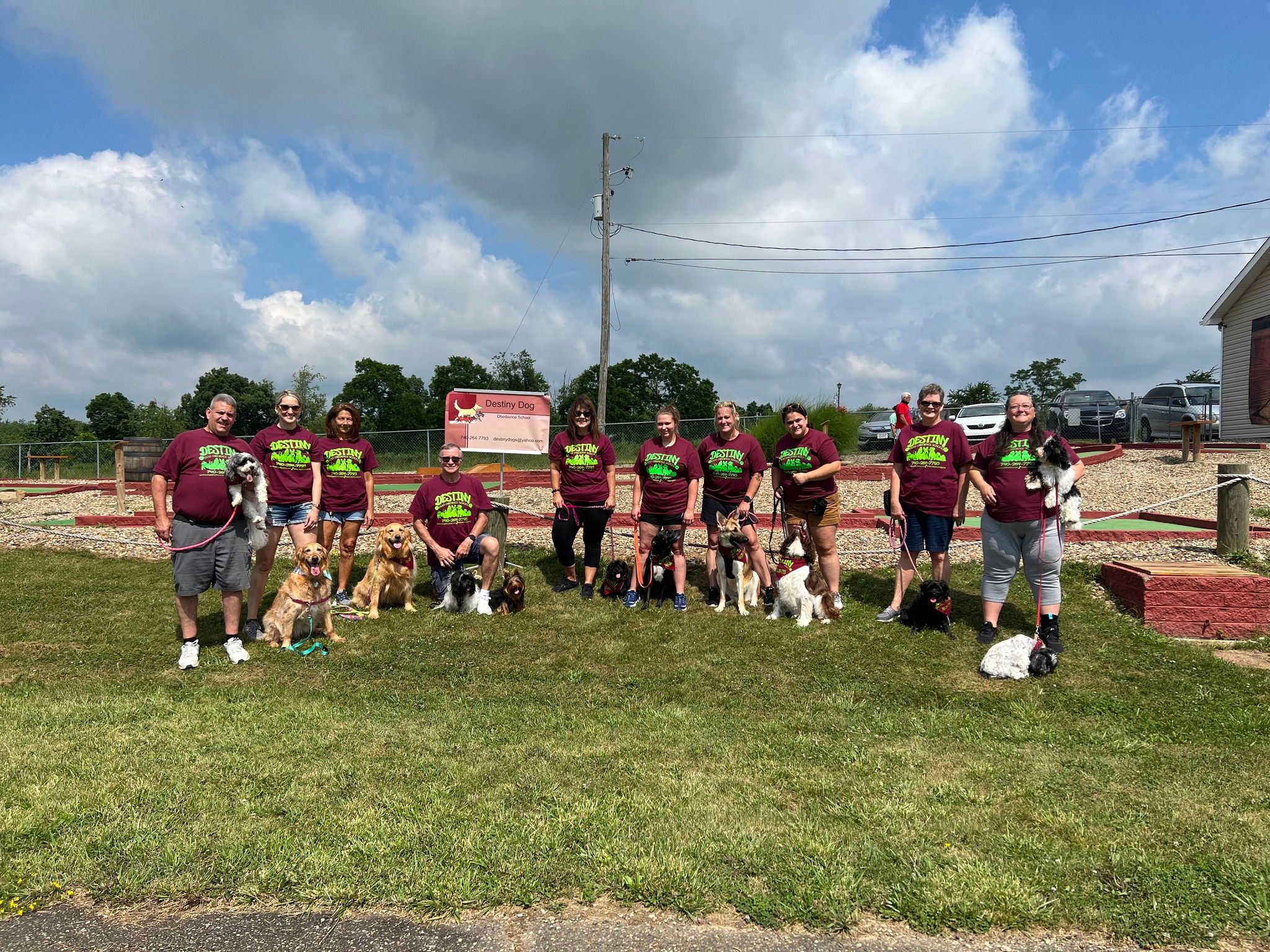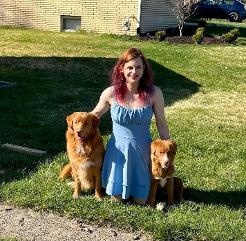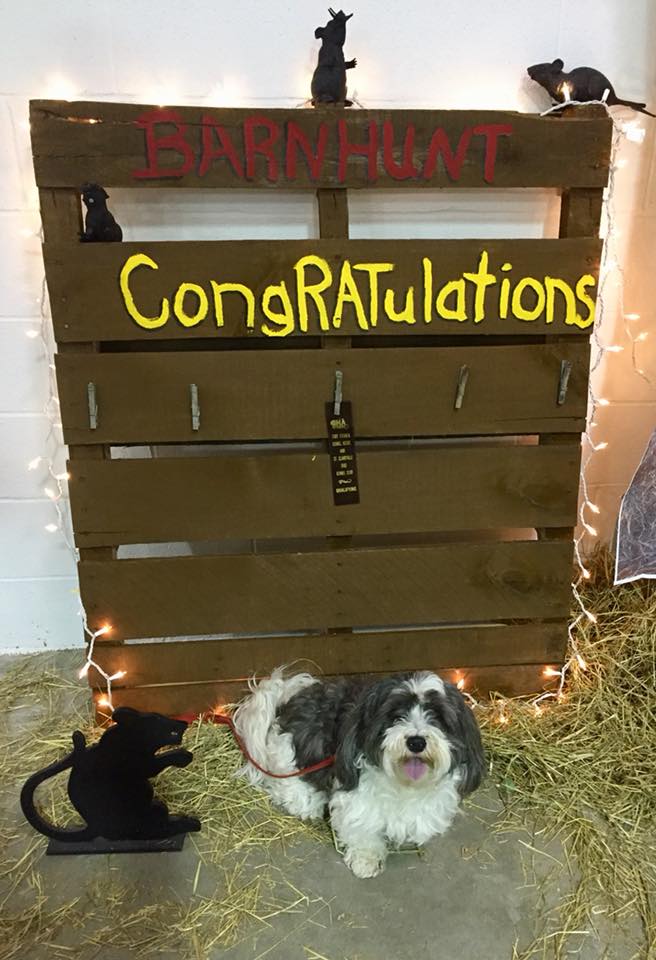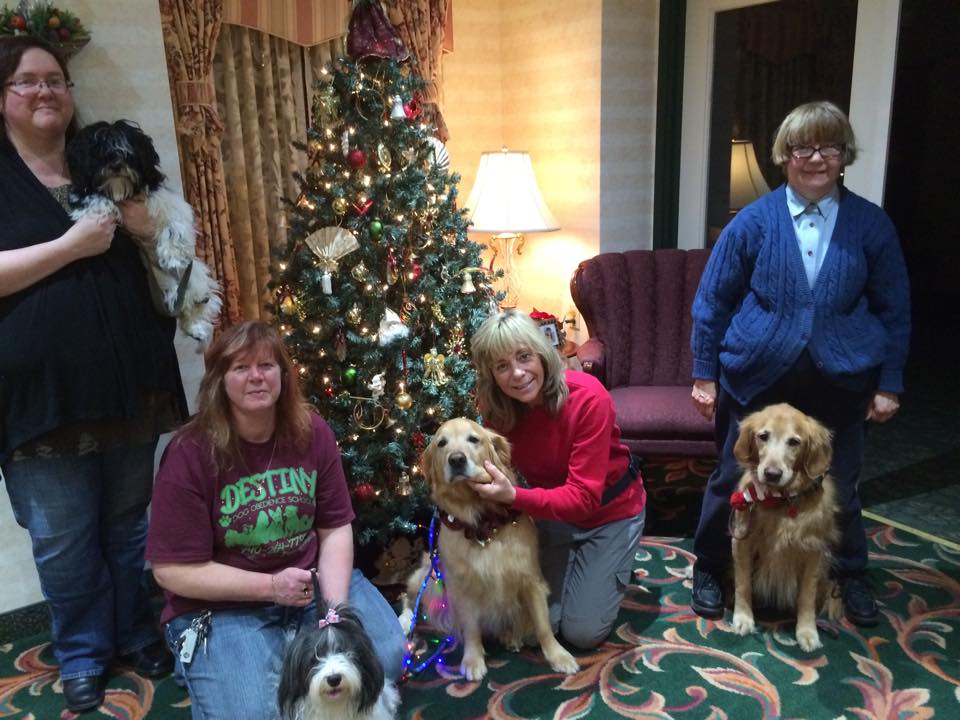 Please read all of this page!!!!!!!!!!!!!!!!
***Application and info page on PDF **** ***pre-registered with payment, to my home address due to COVID 19***** ...I need to break the class up beforehand ***..
click on the PDF at the bottom of the page.

You should mail to my ****HOME address 341 Canterbury Blvd Steubenville***, OH 43952 ONLY.
**

MAIL APPLICATION TO MY

HOME ADDRESS

TWO WEEKS

PRIOR TO THE START**..

The school address for training is 166 Old State route 7 (county road 44) Pottery Addition Steubenville OH

.
MONDAY Nov 13th 2023next class
Monday, January 15th, 2024 will be the next session ....
please pre-register (TO MY HOME ADDRESS) with your payment $75, this will hold your spot.
Visit the school address before the
fi
rst
class so you'll know your way before hand :)
I personally believe in group training for the socializing factor. But we will be available 5:30-6:00 and 5:00-5:30 for personal attention. Advanced group will be weekly as Remind app will be sent.
Beginner/ puppies and adults 6:00-9:00 PM Always message me or call ahead with times and questions. Big classes will be divided by age and size .. TIMES CAN AND WILL OFTEN Change
CGC Training and Certification, Specialty Classes, ETC.
LORRIE RAYMOND: Association of Professional Dog Trainers
My class helpers Jim Raymond
*Private-by appointment only Katie Dudak 724-987-0479
Local Kennel clubs: Fort Steuben Kennel Association -FSKA
Please set your calendars for Fort Steuben Kennel Association Dog Show/obedience/rally/dock diving/lure coursing at Friendship Park on Labor Day weekend 2024. This is a true treat that a dog show comes back to our area, please support this event :)
LORRIE RAYMOND: Association of Professional Dog Trainers
*Private-by appointment only
Thanks for visiting!
DESTINY DOG TRAINING AND WELLNESS CENTER OPENED IT'S DOORS MANY YEARS AGO. IT OFFERS CLASSES IN BASIC OBEDIENCE, NOVICE OBEDIENCE, RALLY OBEDIENCE, FUN AGILITY, Conformation upon request. DDTWC ALSO OFFERS PUBLIC SEMINARS THROUGHOUT THE YEAR.
DESTINY DOG TRAINING HAS MOVED IT'S LOCATION 3 TIMES AND IS CURRENTLY LOCATED IN THE FORT STEUBEN KENNEL ASSOCIATION Building in POTTERY ADDITION, STEUBENVILLE OHIO.
IT'S GOAL IS SIMPLE, TO MAKE DOG TRAINING FUN FOR BOTH THE OWNER AND THE DOG, ALONG WITH HELPING TO RAISE WELL BEHAVED CANINES.
SOME OF THE DOGS MAKE MONTHLY VISITS TO LOCAL NURSING HOMES, SCHOOLS, PARADES AND COMMUNITY COLLEGES
DOGS THAT ATTEND DESTINY DOG OBEDIENCE SCHOOL CAN ADVANCE TOWARD TITLES IN OBEDIENCE, RALLY, CANINE GOOD CITIZEN AND THERAPY DOGS.

CONTACT INFORMATION:
OWNER: LORRIE RAYMOND
PHONE:
740-264-7793
destinydogs@yahoo.com
WEBSITE:
www.destinydogs.biz

FACEBOOK:

https://www.facebook.com/
DestinyDogTrainingandWellnessCenter